Sundstrand Pumps & Motors
Sauer Sundstrand hydraulic pumps and motors have a distinguished record of high performance. But when your Sauer Sundstrand unit breaks down, you need fast, accurate repairs to get back to the productivity and efficiency you expect. Nova Hydraulics' technicians are specially trained in Sauer Sundstrand repairs, as well as rebuilding and remanufacturing Sauer Sundstrand hydraulic pumps and motors. Typical turnaround time for repairs is one to three days--no matter how complex the problem or the unit.
Contact Nova Hydraulics' experts for help in quickly diagnosing and repairing your Sauer Sundstrand hydraulic pump or motor issue.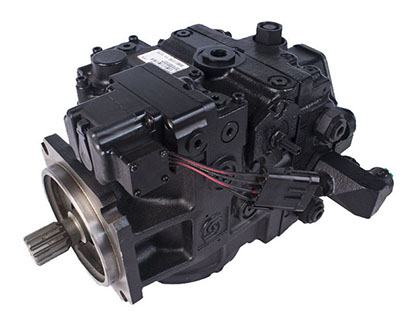 EXPERTS


Dean

Gordy
45 Series (K/L Pump)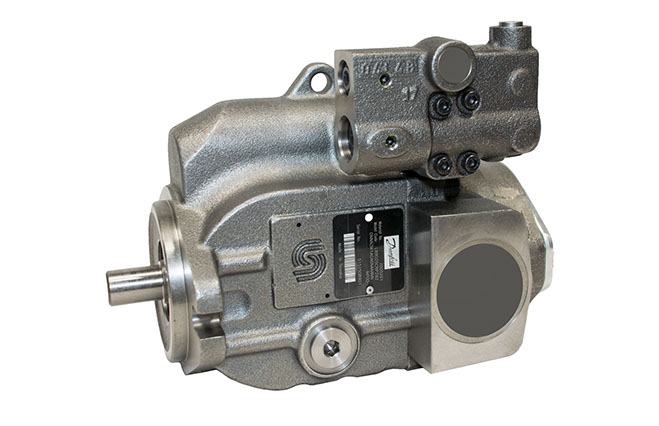 15 Series (15 Pump)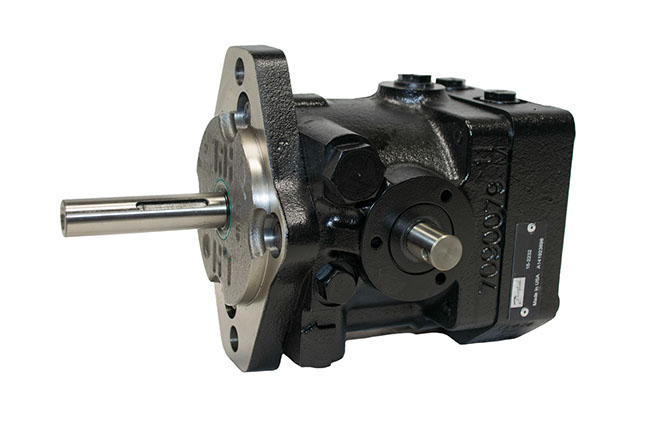 40 Series (M46 Variable Motor)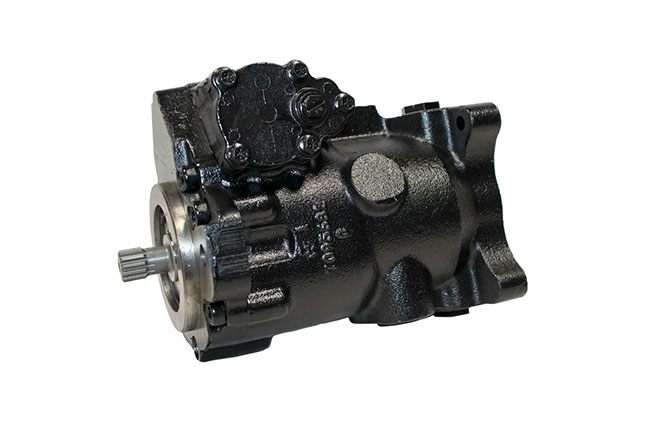 45 Series (J Pump)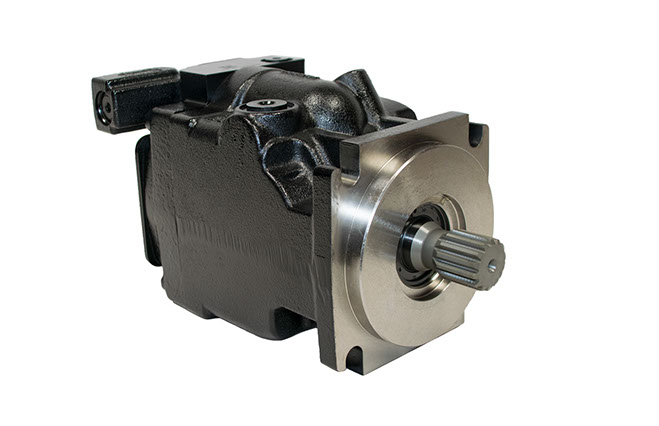 45 Series (E Pump)
45 Series (F Pump)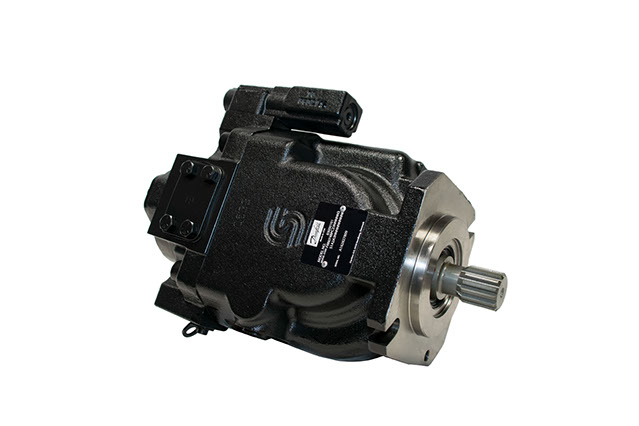 45 Series (H Pump)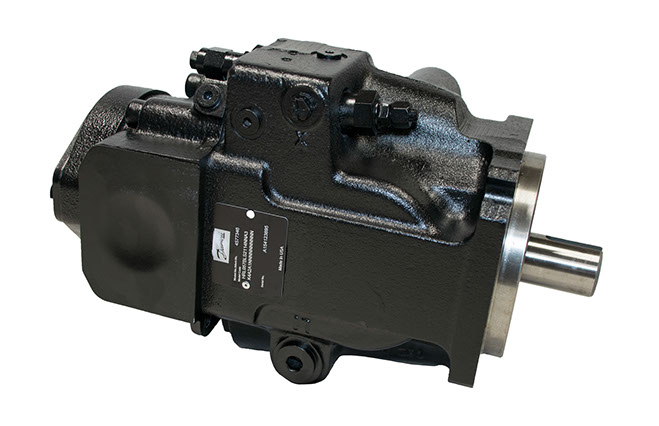 90 Series (Motor)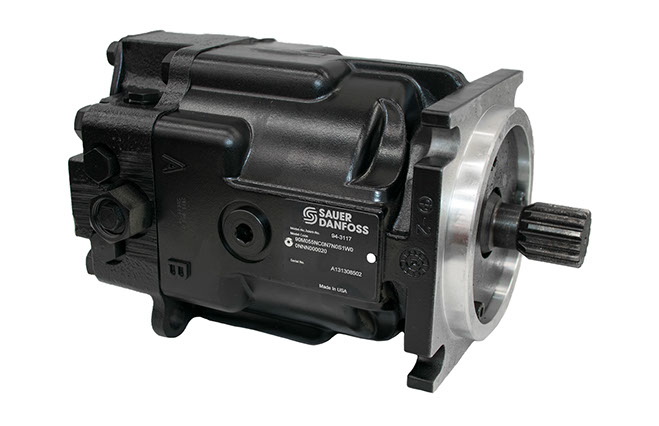 51V (Piston Motor)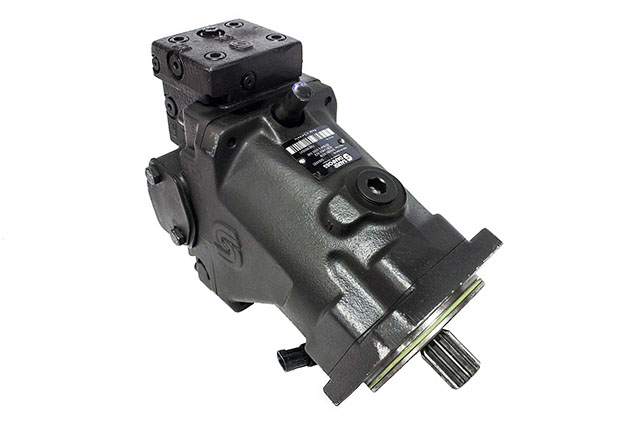 90 Series (Hydrostatic Pump)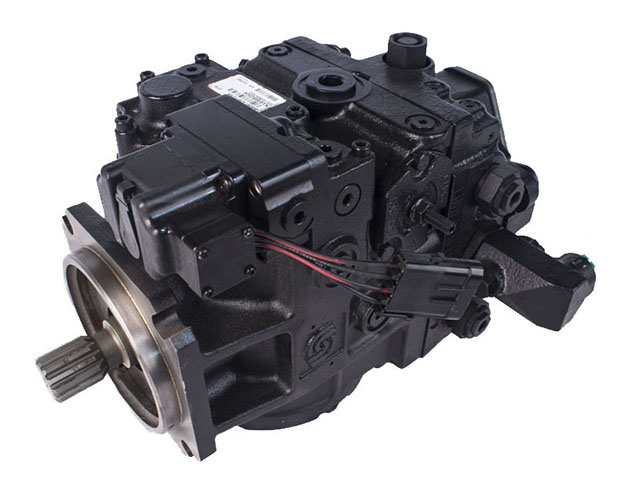 | 15 Series | 18 Series |
| --- | --- |
| 20 Series | 40 Series |
| 42 Series | 51 Series |
| 90 Series | |